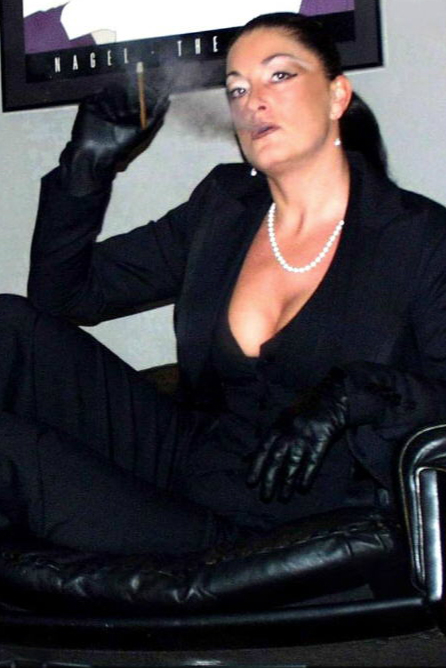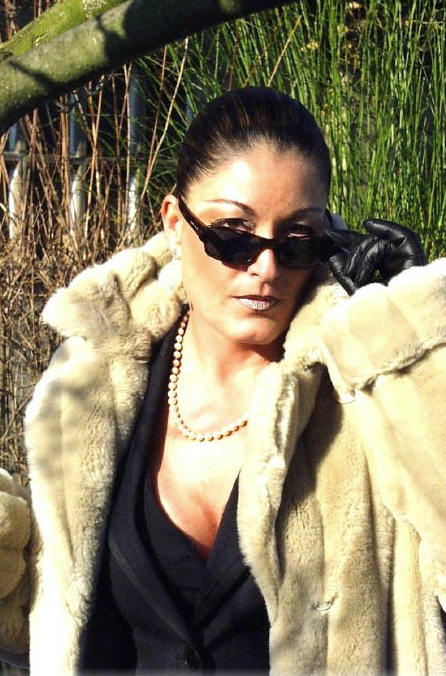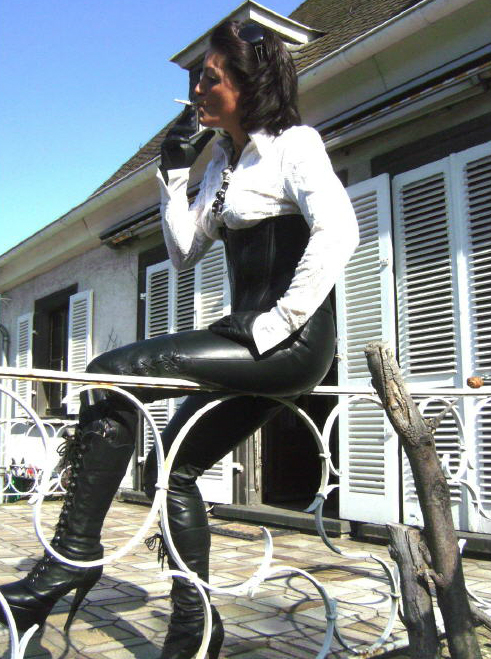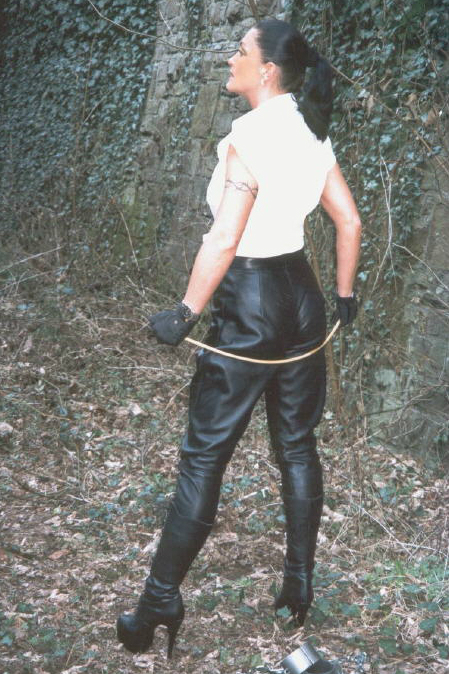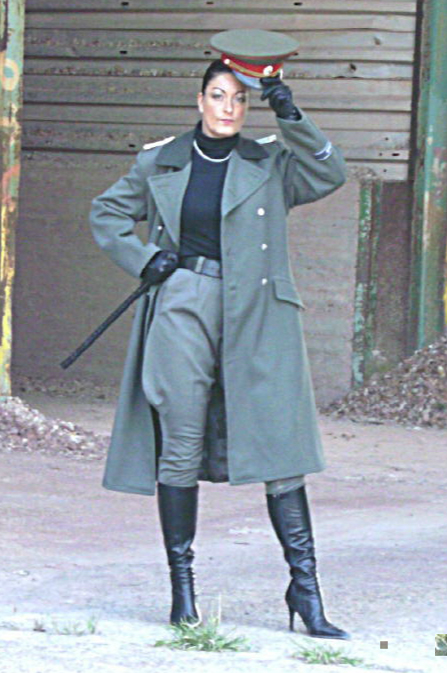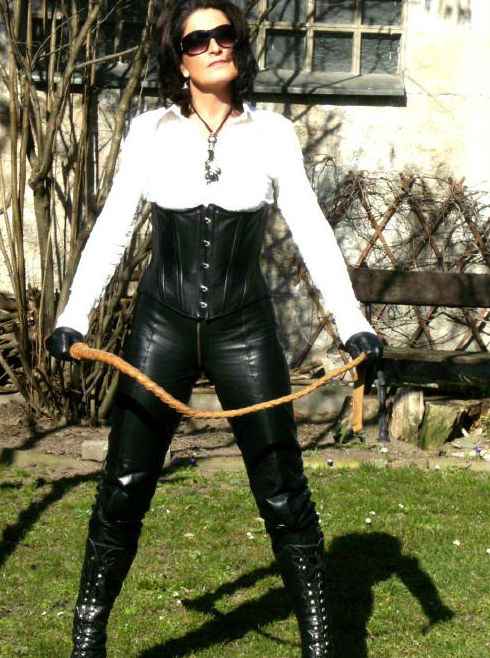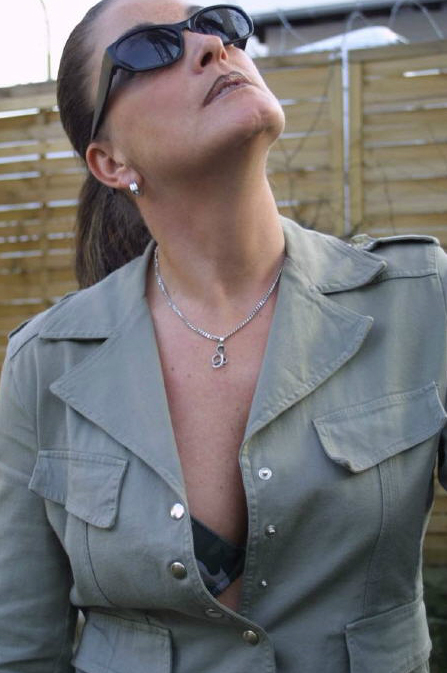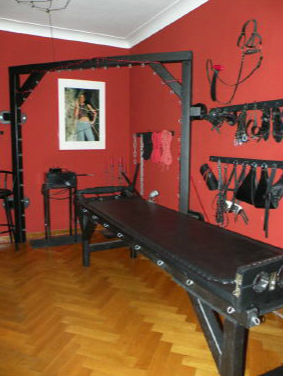 "MY subject is neither the divine nor the human, is not the true, good, right, free, but solely what is mine, and it is not a general, but is - unique, as I am the only ME is nothing like ME!"
The flicker of fear in your expectant eyes is MY pleasure and your lustful suffering.
As creator and unrestricted mistress of the residence, I have created a kingdom that is unique and completely different way in its entirety.
I enjoy the trembling of the slaves when they reverently enter my residence. I enjoy seeing them kneel in supplication before me, trembling, terrified, my claims not to be able to satisfy. I drive my sweet, mischievous, sadistic and humiliating game with coldness and arrogance. then you'll love my whip cost, no fault, so you understand what to expect when you're clumsy, disobedient or unruly. You have similarity with a dog but a lower value than a street dog, which one occurs.
The cruel I torture you, the unprincipled and unjust I deal with you, the less compassion I see, the more I say, getting your lust and I will make you subject me. What good woman has ever been so worshiped like a shrew? Calculating, cold-blooded and consequently I live out of my sadism and you'll be grateful to my victim, whose fear is exceeded before my whims only by the fear of being rejected by me forever. However, MIR are also SM newbies welcome which can then gently but firmly shape I, according to MY taste!
Slaves expect a variety of educational methods such as long-term education over days or weeks, slaves just stays, criminal and labor camps, military drill, slave diet, KGB interrogations, psychological terror totally, chastity, outdoor education overnight in a foxhole, stable or kennel, animal training, fitness tests, water torture and solitary confinement, etc.
My sacrosanct principle is: slaves and servants are useful only insofar as they perform their tasks, meet MY high expectations and are willing humbly to absolute self-abandonment. Each slave has MY laws subordinate even if I am willing to respect certain taboos!
Existence for slaves and servants consists in MY residence Gehrochen, suffering, service and work. Those who enter MY property, has to submit to these rules. In MY residence recognize male creatures where her real place in life is: Under the thumb and under the boot heels of the woman!
Website 1: http://www.residenz-cobra.de
Email 1: This email address is being protected from spambots. You need JavaScript enabled to view it.
Telephone: 0049(0)2632 946693
Location: Andernach - Near Bonn
Specialities:
Bondage
Cages & Caging
Caning
CBT (Cock and Ball Torture)
Confinement
CP (Corporal Punishment)
Dog Training
Interrogation
Nipple Torture
Outdoor Play
Pony/Puppy Play
Role Play
Spanking
Spitting
Thrashing
Uniforms
Verbal Abuse
Whipping