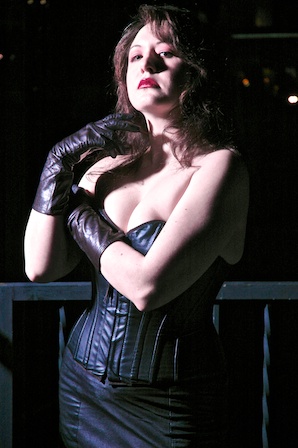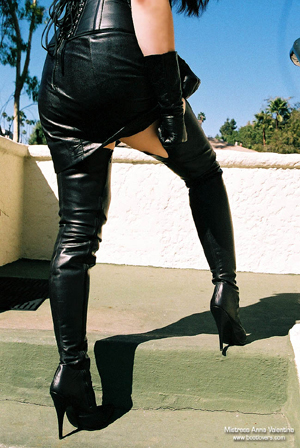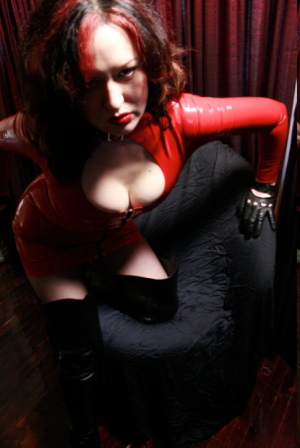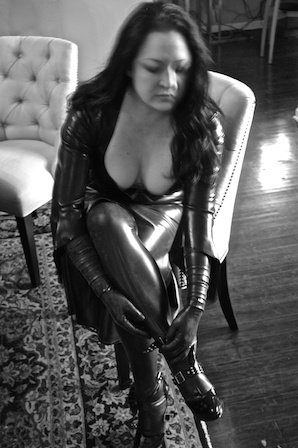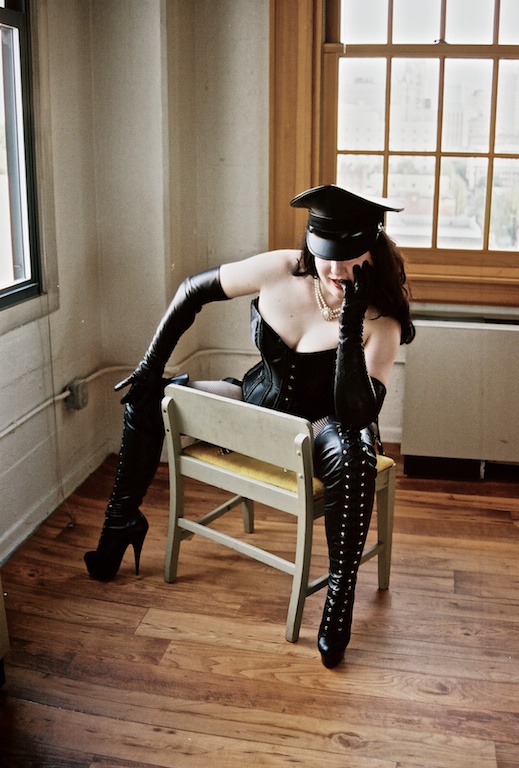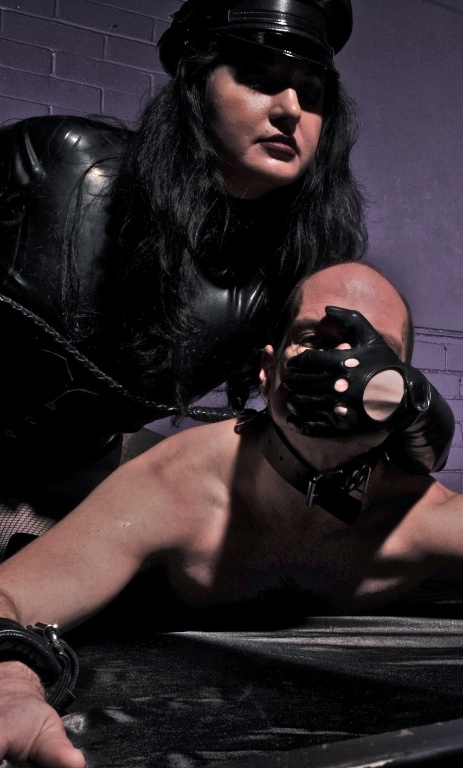 I specialize in spankings, from warmly relaxing to blisteringly severe. If necessary, I am adept at delivering a full spanking experience without leaving marks.
Corporal discipline has many benefits: stress relief, expiation of guilt, enhancement of your submissive mind state, and more. Like a good workout, discipline leaves you tender and relaxed, flushed with endorphins, calm, and ready to accept the world.
True discipline is never carried out recklessly: it is caring correction and consequence for consenting adults. You need order, and I am the one to give it to you.
You will be firmly secured in a compromising position, and your vulnerable bottom will be spanked to hot redness. Squirm, plead, and cry all you like: I know exactly when you've had all that's coming to you.
For stubborn cases, corner time, physical inspections, writing assignments, and other classic treatments will restore your good behavior.
I keep an outstanding collection of implements in various materials - leather, rattan, rubber, synthetics - including wooden hairbrushes, and the full 18-piece Austere English Collection from The London Tanners. My arsenal is filled with straps, paddles, tawses, quirts, canes, riding crops, singletails, and more. When you need a fantastic spanking, delivered by a real spanking fetishist, I am ready.
Website 1: http://www.annavalentina.com
Email 1: This email address is being protected from spambots. You need JavaScript enabled to view it.
Telephone: 1 800 863 5478 Ext 035 5702
Location: Portland
Specialities:
Bondage
Boot Fetish
CP (Corporal Punishment)
Forced Feminization
Japanese Rope Bondage
Latex
Leather
Leg Worshiping
Role Play
Shoe Fetish
Smoking Fetish
Spanking
Uniforms