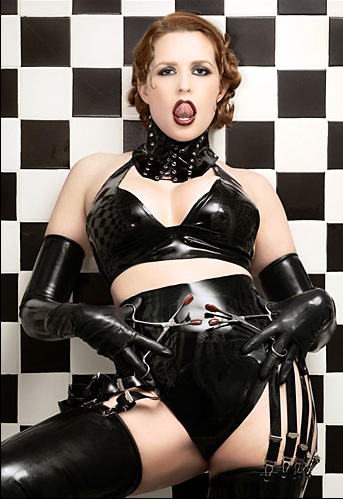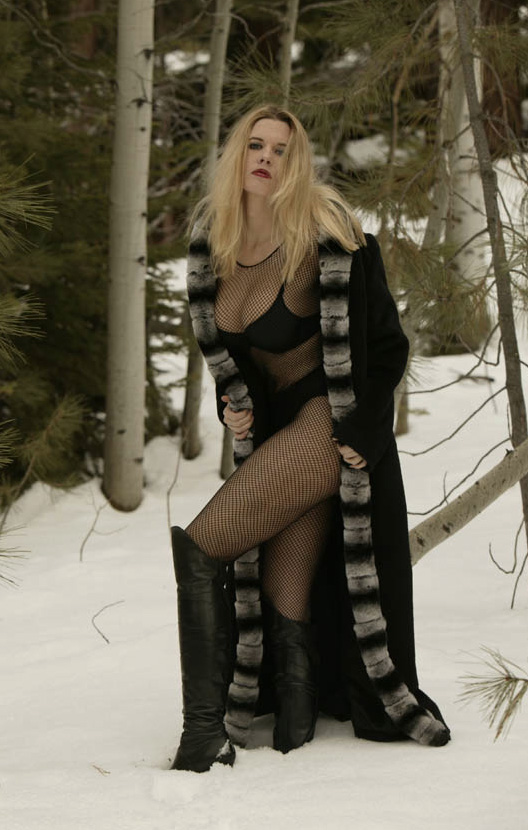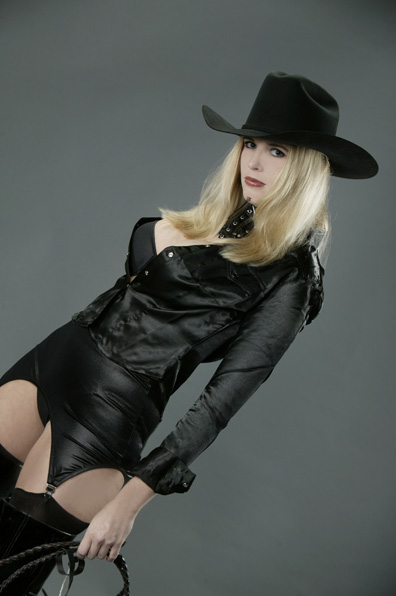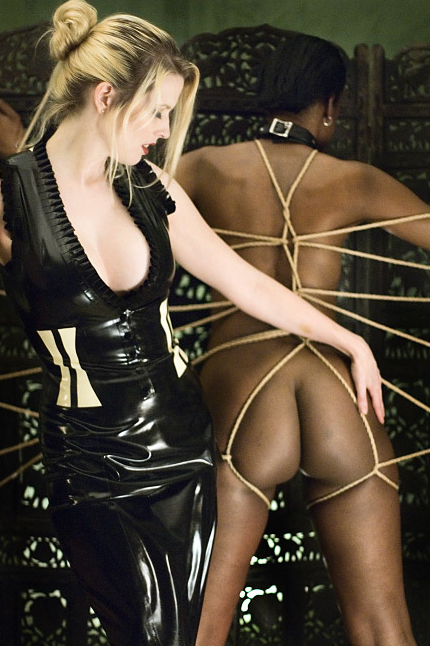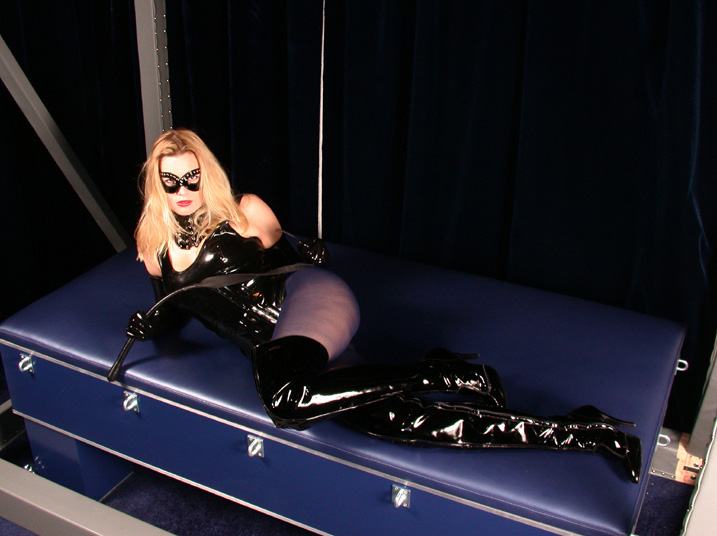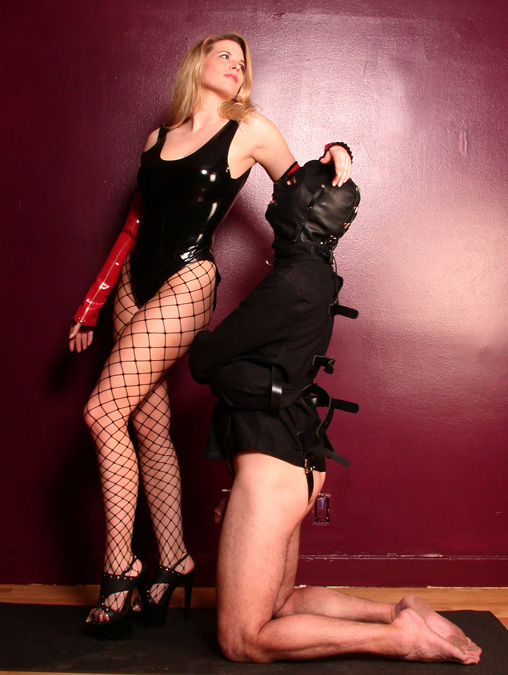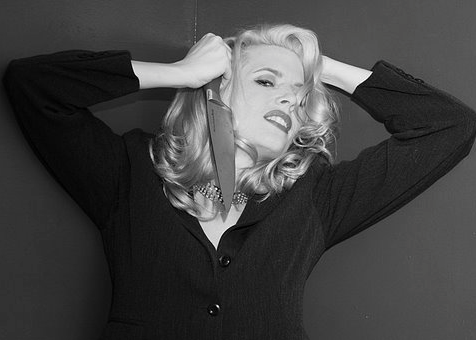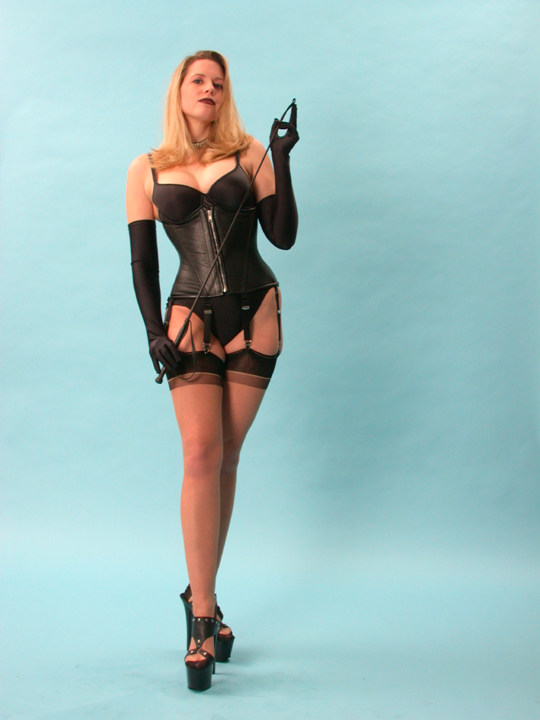 You are stripped bare with your forehead to the floor, hearing my stilettos clack as I enter. You have seen my photos and videos and now you will serve me in person. While you are below me I look down at you from well over 6 feet in my fetish shoes. I could be wearing leather, latex, exotic lingerie, or a simple dress, but you can only see my steely blue eyes commanding you to submit before I have even spoken a word. You are about to enter a roller-coaster: ups, downs, terror, but always safe with my skill.
I have over 15 years of experience as a professional Domme, 7 as a top Domme and fetish model in New York City before taking over Europe, London and Dubai.
A session with me might be as simple as an hour foot fetish play with sexy heels, stockings and my soft, pedicured feet, or it may be as elaborate as an outdoor kidnapping and imprisonment role play stretching into days. I have a wide selection of toys and excel at elaborate rope bondage, medical-play (sounds, sharps, electrics, enemas), but I am most known for getting inside a slave's head. A mental connection of my dominance over your submission is the most important thing for me. All the toys in the world are mere stage dressing to my knack for mental games.
Our meeting may only be a few hours, but I will live in your head forever.
Website 1: http://www.dominam.com
Email 1: This email address is being protected from spambots. You need JavaScript enabled to view it.
Telephone: +34 646 69 47 17
Location: Barcelona
Specialities:
Electrics
Foot Worship
High Heel Worship
Japanese Rope Bondage
Kidnapping Scenarios
Latex
Leather
Lingerie
Medical
Shoe Fetish
Toys