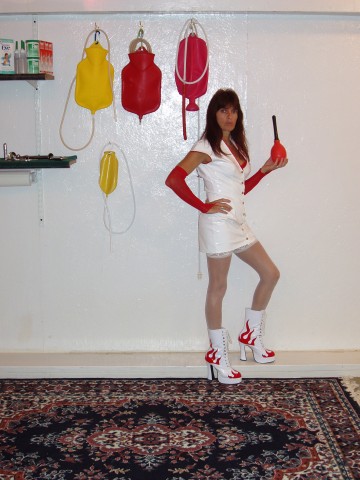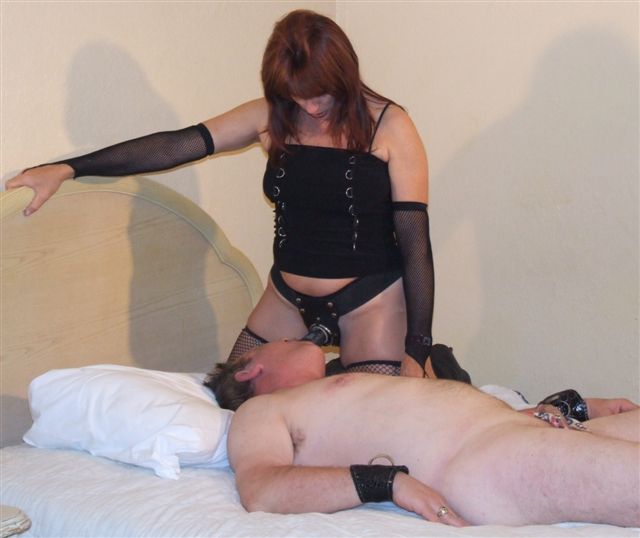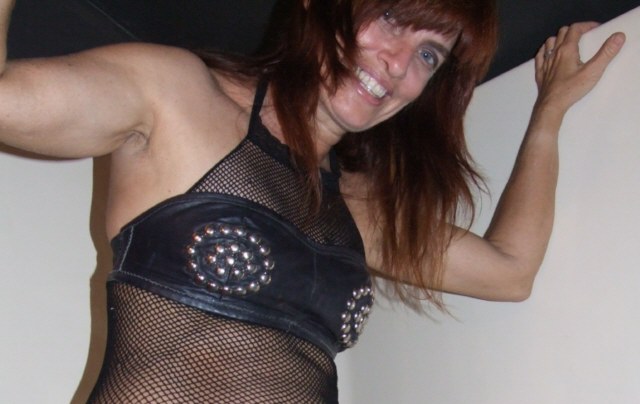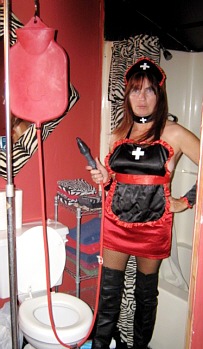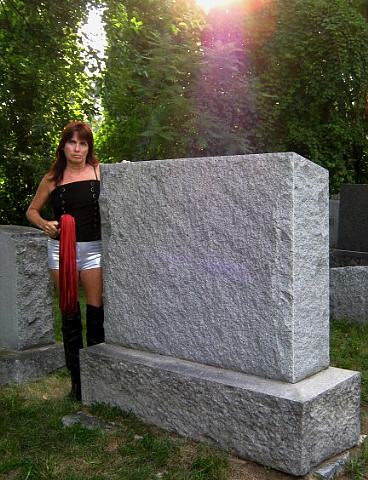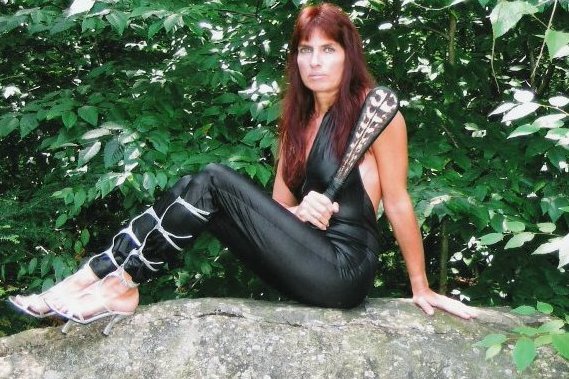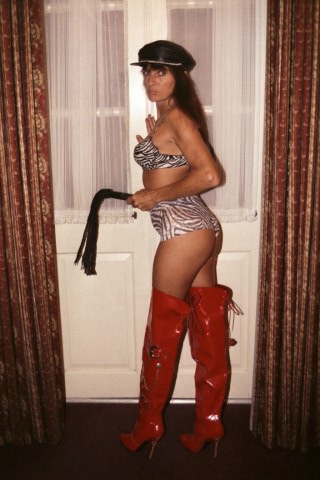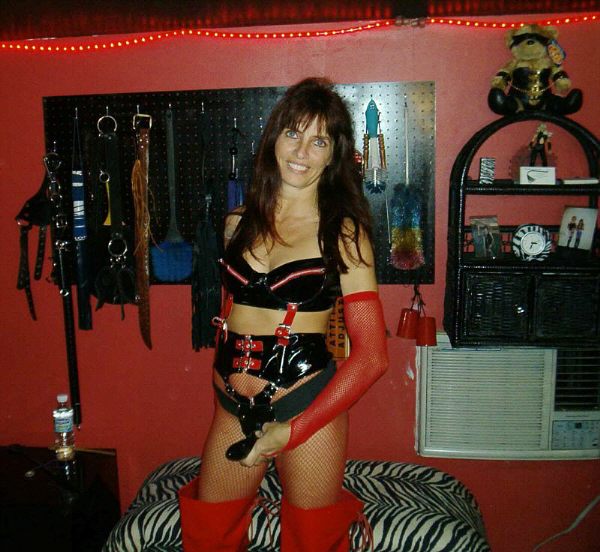 I started my "DOM" lifestyle professionally around October 1996. It has blossomed from a new angle to make money into a career and lifestyle I have come to LOVE.
I have invested a lot of time and money into creating a private dungeon of my very own. It is located in central Florida on several acres in the country. I have learned over the years that I will not put up with ANY bullshit on your part in regards to wasting MY time. If you can not make your appointment, the courtesy of a phone call to cancel is a MUST! No Call "No Shows" are put on my "shit list" and are never given another appointment without a deposit in the future. They must also pay a $50.00 fee for wasting my time.
When I travel an appointment is always required. There is also an optional $50.00 deposit requested for all traveling sessions. If you do not send a deposit or call 24 hours in advance of your session to confirm your appointment, the time slot is NOT guaranteed. The balance of your session donation is due when you arrive. I only travel Florida, Arizona, or other warm climates in winter months. I am a TRUE Florida native and it is way too cold up north most of the time in my opinion.
If you want to schedule a session with me call (239) 418-6207. One day advanced notice is best. Travel has to be scheduled a month in advance. Check with me on what city I am planning a trip to and come make your dreams come true. Don't ask me to "stop by" as I fly everywhere. I do not drive. You drive to the nearest place I am going to be to your location. Donation for a live session is $200.00. Any deposit goes towards your session. If you fail to show up you forfeit the deposit.
I am no longer offering the chance to be in a video. I did not find enough WORTHY submissives to spend my time on. Therefore, I am starting "Samantha's Inner Circle" It is a lifestyle retreat. We have a private fenced area on 3 acres between our house and our Dungeon. It is perfect for Nude tanning and outdoor play. We are looking for a slave to help build equipment and purchase an outdoor fan. There is also a "Crossdressing Boudoir" in Lavendar and Purple for overnight stays. Donation is $100.00 per night. There is a DVD player for porn, an air mattress to sleep on, and a bondage table and chair as well. The donation includes breakfast cooked by Master Chan. Deposit of $50.00 is required in advance to book the night. The other $50.00 upon arrival. The dungeon is in the back yard for sessions, and is available for sessions at the rate of $160.00 if you are staying in the "Boudoir".
Website 1: http://samanthaanderson.net
Email 1: This email address is being protected from spambots. You need JavaScript enabled to view it.
Telephone: 239-418-6207 (863) 838 6504
Location: Florida - Central Florida
Specialities:
Anal Play
Bondage
Boot Fetish
Cross Dressing
Double Domme
Flogging
Forced Bi
Hot Wax Play
Nipple Torture
Spanking
Strap On Training
Water Sports
Whipping