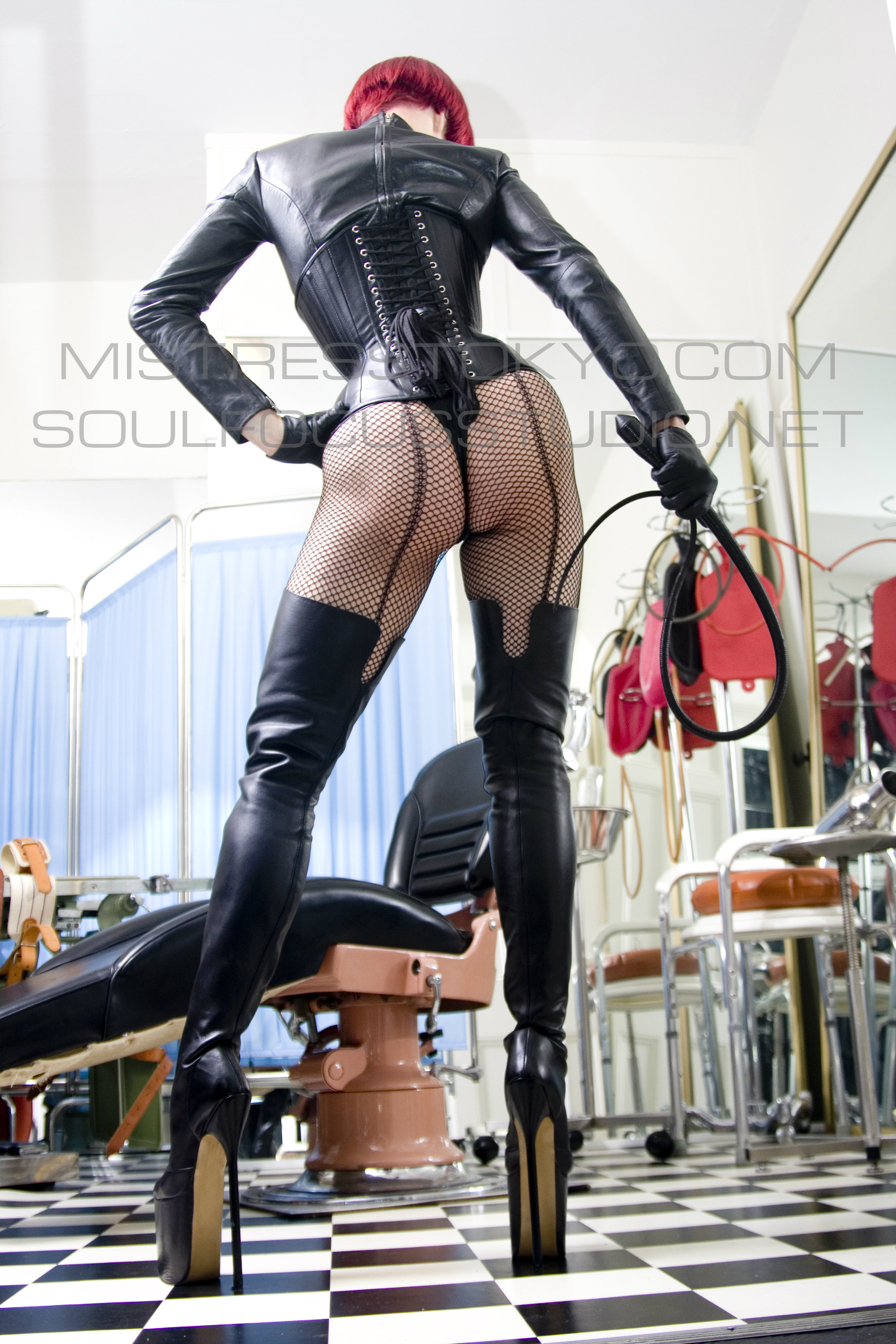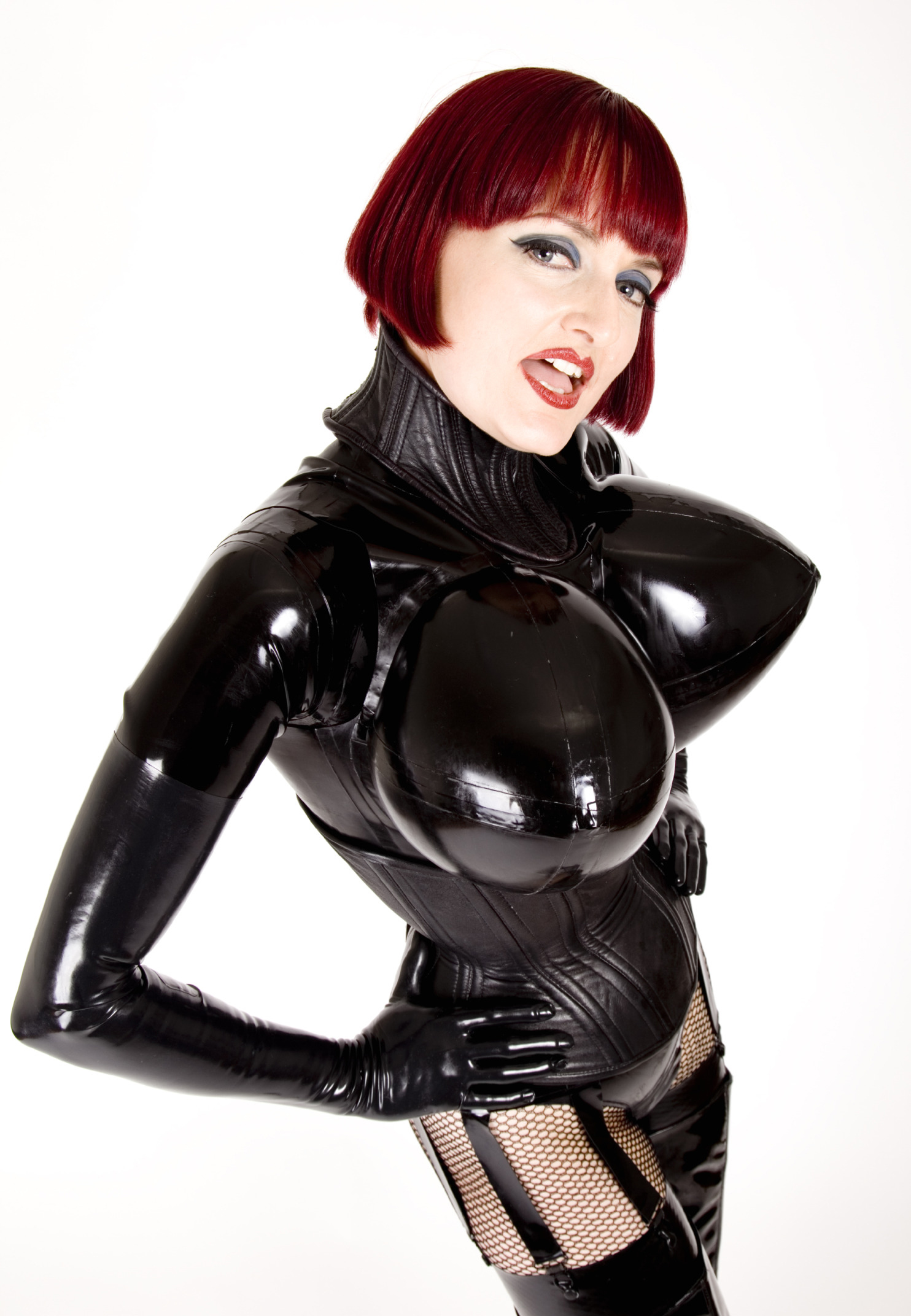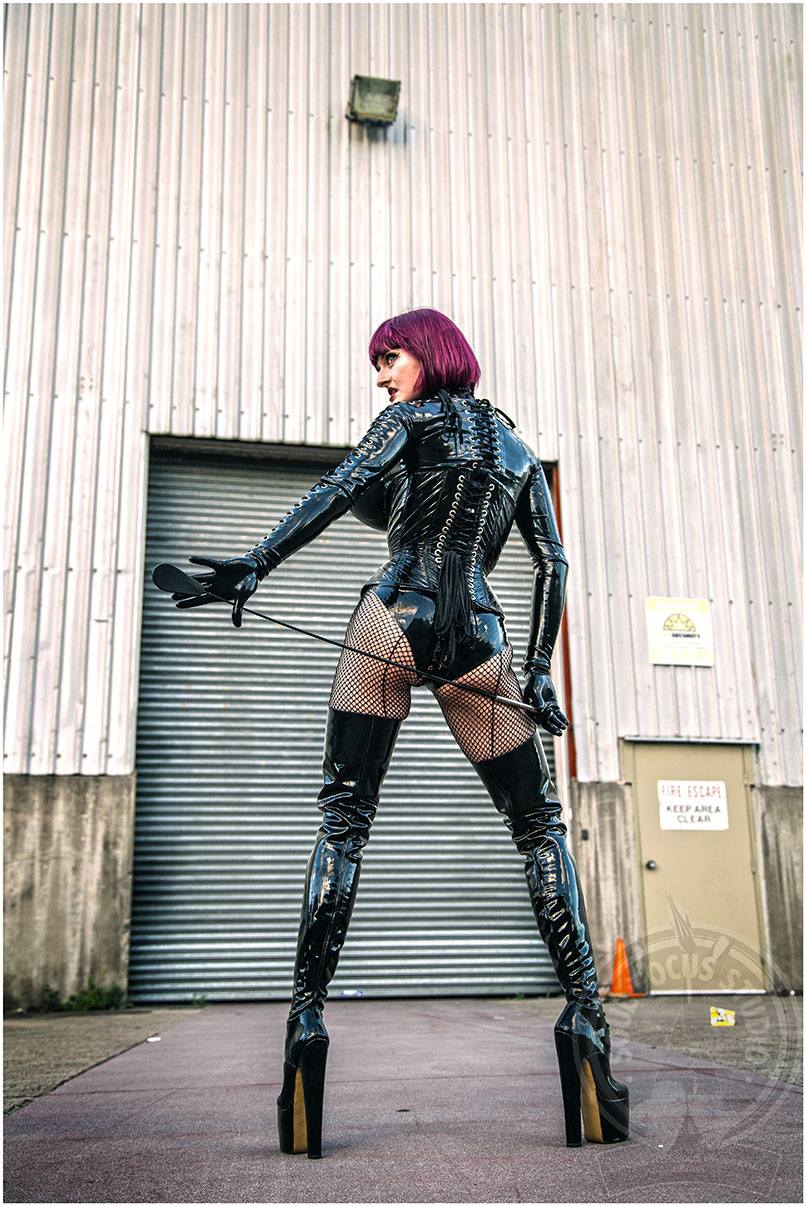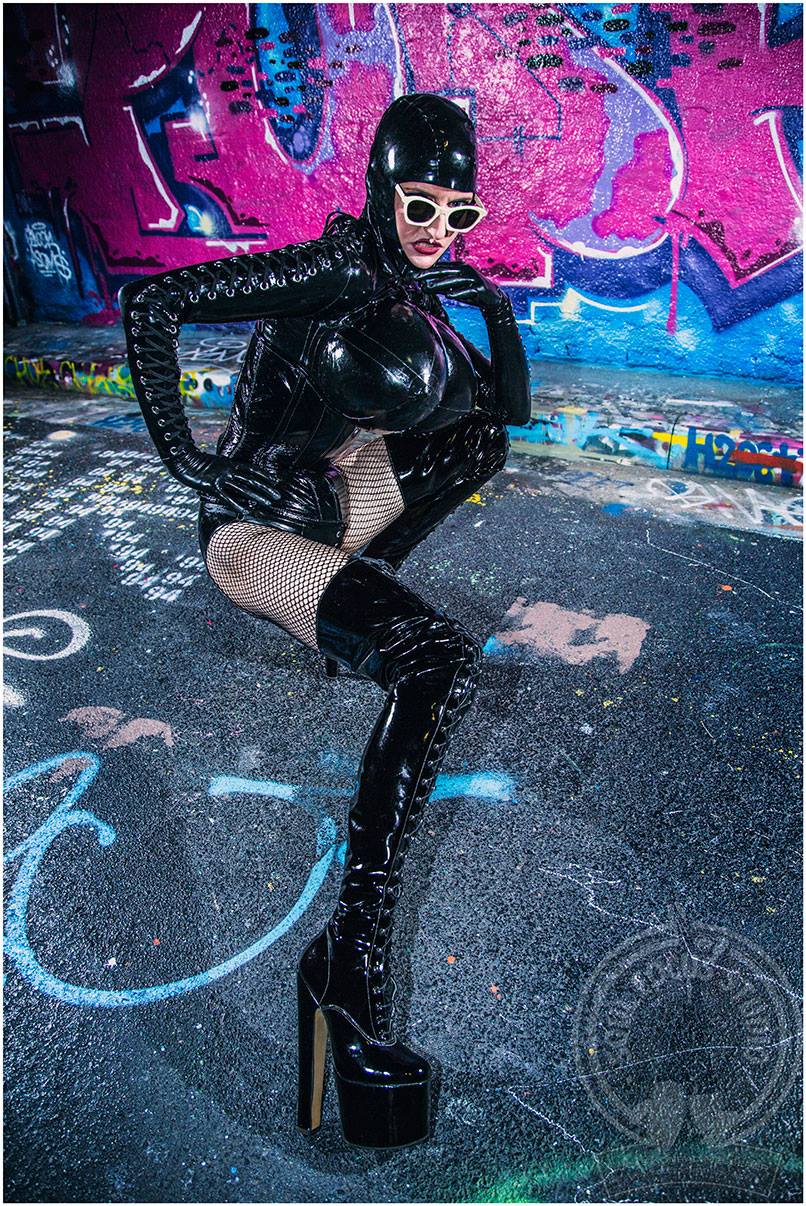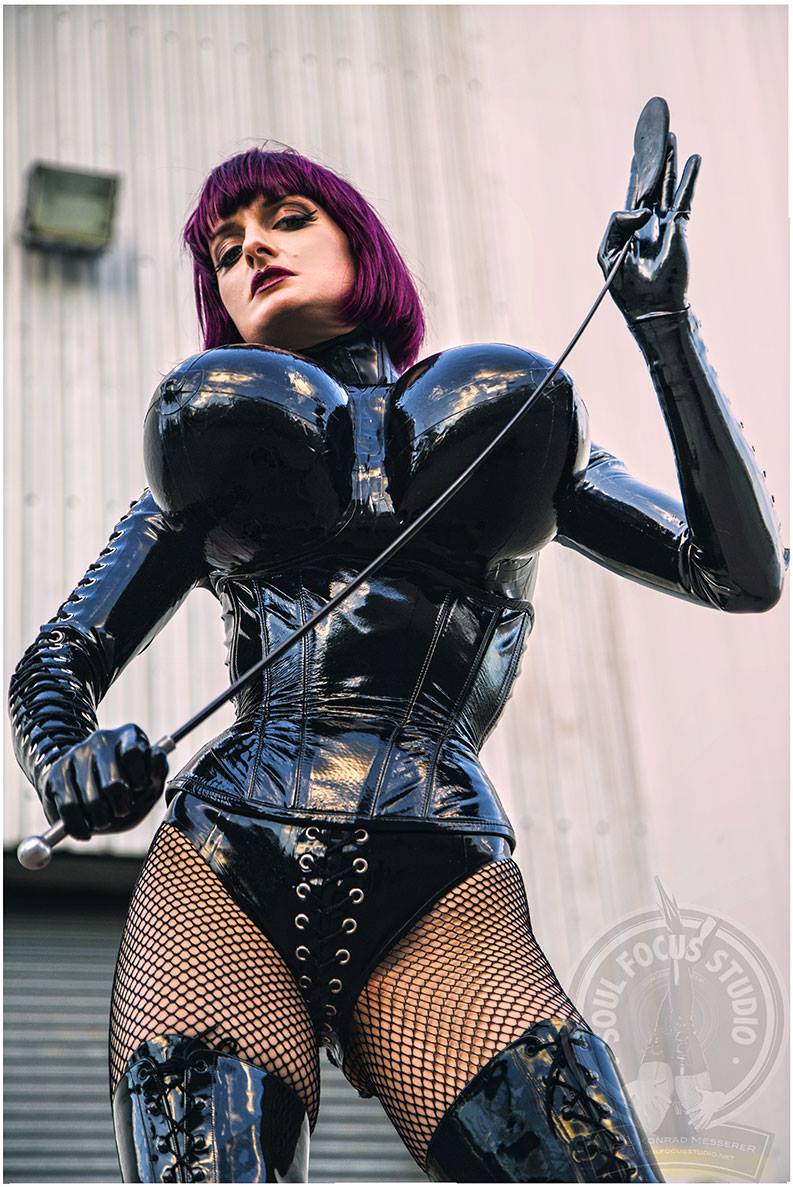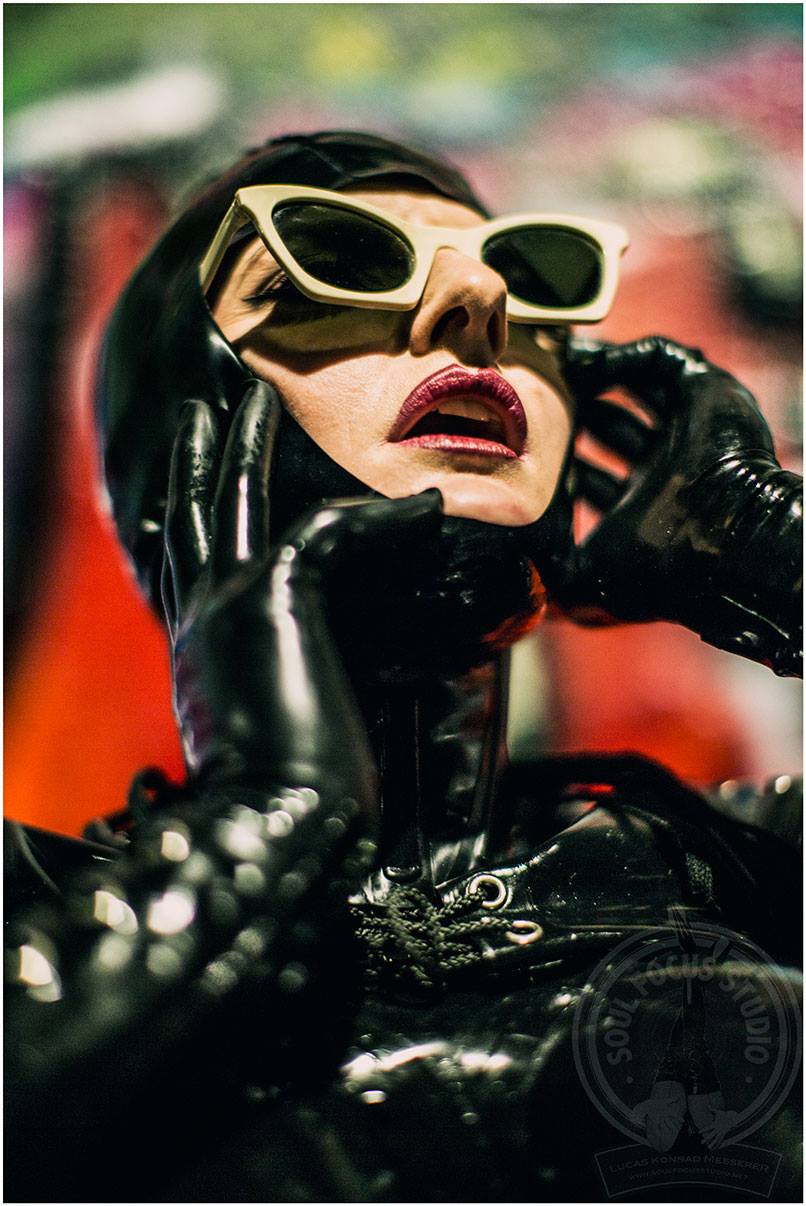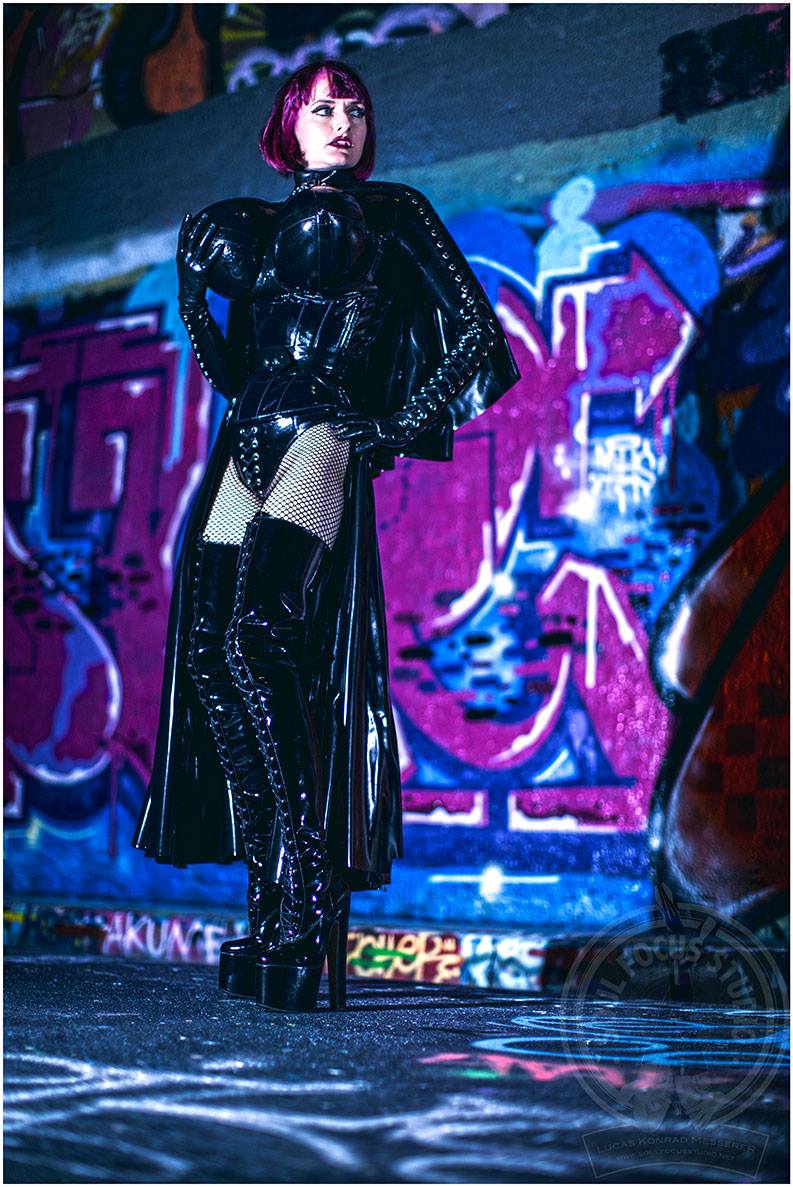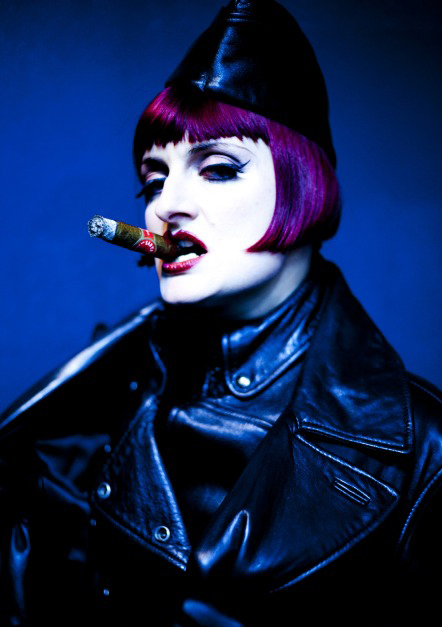 I'm an intelligent, articulate Dominatrix in Sydney, Australia. I've over 14 years experience in professional and private BDSM and enjoy light to heavy play in most areas. I conduct sessions in My well-equipped private studio, close to the Sydney CBD. I specialize in all forms of bondage, most particularly Japanese Shibari rope bondage. I ADORE heavily fetishistic scenes involving latex and leather.
I am also a total sadist! I relish anal play, CBT, NT, WS, slave training, medical procedures, torture, spanking, corporal punishment, caning, marital arts scenes, takedown, extended scenes and BS. Although I've accrued diverse interests in My professional career, I'd describe Myself as a highly fetishistic bondage Top with a strong sadistic streak who enjoys intense and invasive scenes.
I pride Myself on being highly creative and original, and I'm often told I still keep My regular slaves guessing - even after years of seeing each other! My session style is personal, intuitive and intense. The style of scene I enjoy are those where the environment we create is conducive to U/us pushing O/our boundaries to reach the heights of mental, physical and erotic stimulation.
I've tremendous faith in the activities of BDSM as an end in themselves; in their transformative potential through intense experience - whatever the scene - to emotional catharsis. This is what I shoot for in every session, whether light or very heavy.
Website 1: http://mistresstokyo.squarespace.com
Email 1: This email address is being protected from spambots. You need JavaScript enabled to view it.
Telephone: +61 420 879 204
Location: Sydney
Specialities:
Anal Play
Ball Busting
Bondage
Boot Fetish
Breath Control
Caning
CBT (Cock and Ball Torture)
Chastity/Key Holding
Corsets
CP (Corporal Punishment)
Electrics
Face Slapping
Foot Worship
Forced Feminization
Gags
Glove Fetish
High Heel Worship
Hoods
Humiliation
Japanese Rope Bondage
Kidnapping Scenarios
Latex
Leather
Lingerie
Medical
Mummification
Needle Play
Nipple Torture
Orgasm Control
Orgasm Denial
Queening
Role Play
Sensory Deprivation
Shoe Fetish
Slave Training
Spanking
Spitting
Strap On Training
Suspension
Trampling
TVs
Water Sports